Dedicated to delivering excellence
Everyone has a story. Here is ours.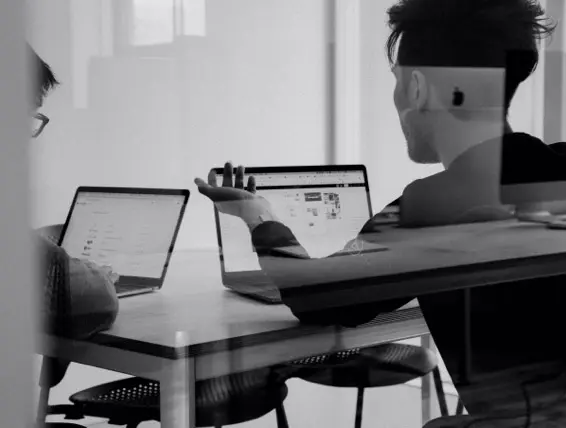 The Interactive, LLC journey began in 1999 when Arturo Pereira started an IT company formed by a team of talented individuals dedicated to creating customized Internet, multimedia, and print solutions for clients. They used research, user-centered design, advanced technology, and marketing principles to meet client objectives effectively.
Our mission is to deliver exceptional IT services, custom software and application development services with uncompromising quality standards. We are committed to ensuring total customer satisfaction by exceeding expectations, meeting project timelines, and adhering to budgetary constraints. Through our dedication to excellence, we aim to empower our clients with innovative solutions that drive their success in an ever-evolving digital landscape.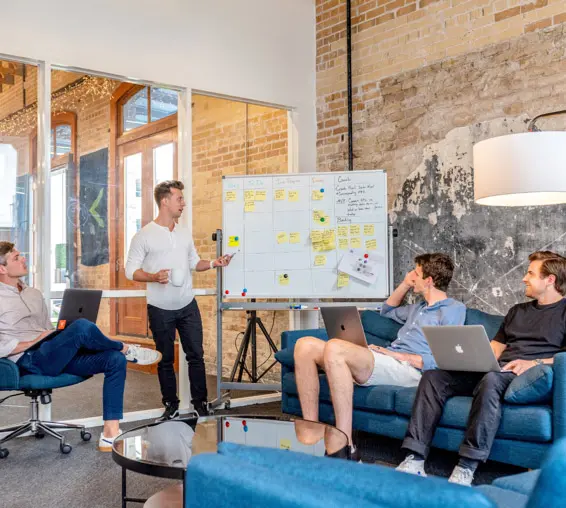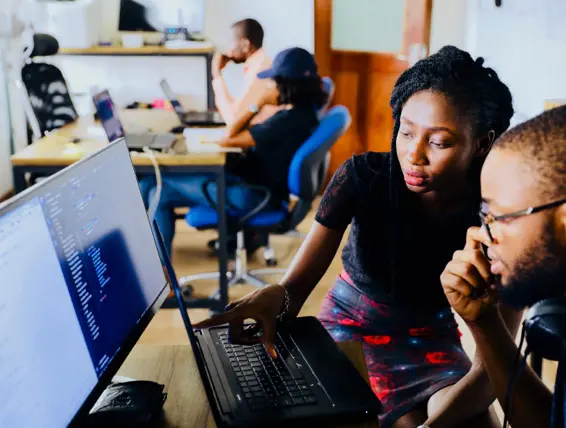 Our vision is to become the most respected, talented, and trusted IT provider, software development and applications development company in the eyes of our valued customers. We strive to earn and maintain their utmost appreciation by consistently delivering exceptional solutions that exceed their expectations. Through our unwavering commitment to excellence, we aim to establish long-lasting partnerships built on trust, innovation, and customer satisfaction. Our relentless pursuit of excellence drives us to continuously evolve, adapt to emerging technologies, and remain at the forefront of the industry.
Amidst the challenges of business, we provide much-needed balance. Through genuine partnerships, we comprehend our clients' pain points and goals. Working with us means collaborating with a team that understands and addresses technical and computer challenges, helping you find order and achieve success.
Our culture is built around five key attributes that differentiate us from our competition.
At our core, we find joy in our work and take great pleasure in assisting our clients. We firmly believe that life is too precious not to relish every moment, so we approach every task with enthusiasm and care. Through our genuine passion and dedication, we strive to make a positive impact, leaving smiles on the faces of our clients as we solve critical problems together.